Achieving Effective Advocacy for all
Contact Us to Schedule a Consultation Regarding our many services
Kosmerl Consulting was started by Dr. Kristin M. Kosmerl, BCBA-D, IBA, CAS, CTRP, ADHD-CE, LBA to meet the variety of needs of clients and families with differing abilities. Two of Dr. Kosmerl's passions is advocacy and trauma informed behavior services.
In addition, being a former public school employee, Dr. Kosmerl understands that educational law and programming is not parent friendly, which led her to start advocating for students and their families nationwide.
Dr. Kosmerl now provides educational advocacy nationwide and behavioral consultation worldwide via HIPAA compliant telehealth.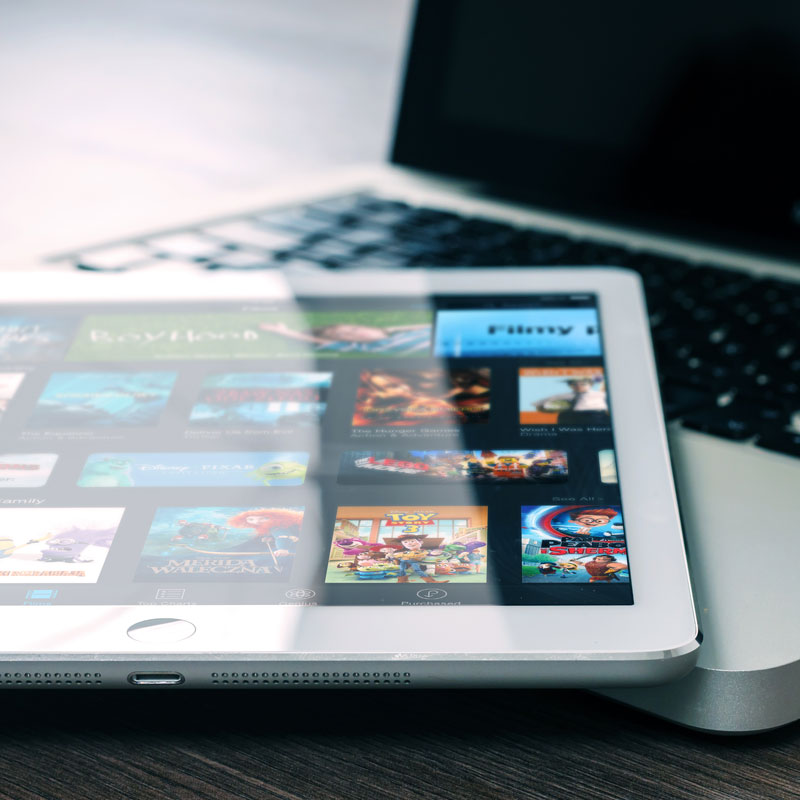 Helping clients and families achieve their Maximum potential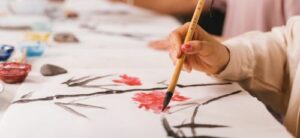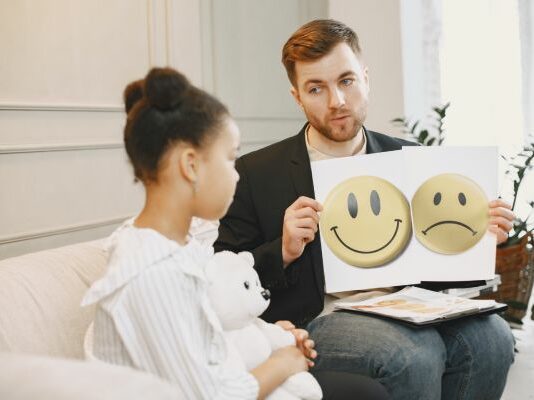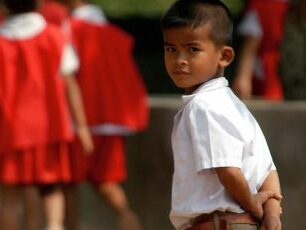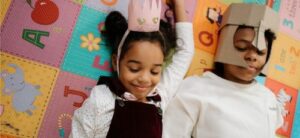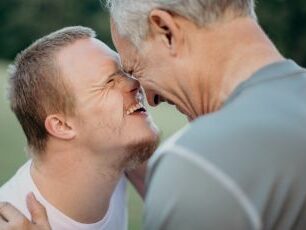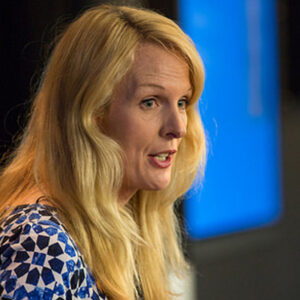 Dr. Koz is fantastic! She has been an educational advocate for our children on several occasions. Each time she has fought tirelessly to make sure that our kids were receiving the support they need to make the most of the education. Thank you Dr. Koz!!

-Angela
parent